Six men, including one from Bath, have appeared in court charged with drug offences following a proactive police operation.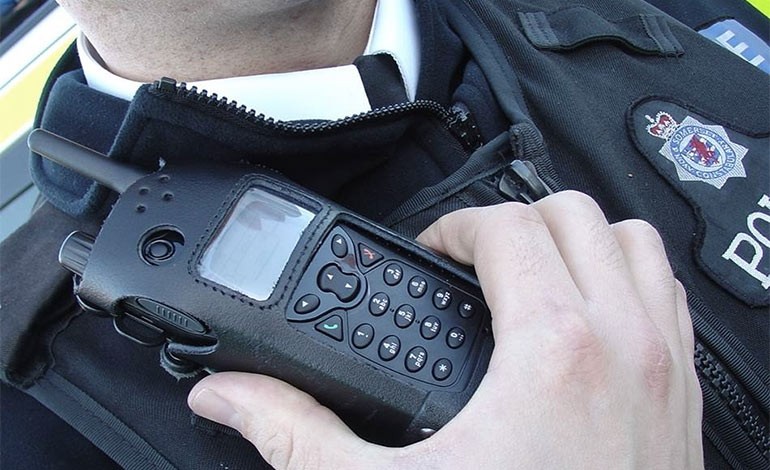 The investigation led to a warrant being executed at an address on Rosewell Court in Bath on Thursday 28th November.
Those arrested appeared at Bristol Magistrates' Court on Saturday 30th November, each charged with two counts of possessing Class A drugs with intent to supply.
The men are:
Terry Fogarty, 48, of Cornwall Road, Tottenham, London
Brian Gillies, 50, of Rosewell Court, Bath
Orlando McGregor, 28, of Kitchener Road, Tottenham, London
Andrew Peter Nott, 45, of Cornwall Road, Tottenham, London
Frank John Reeves, 21, of Baron Road, Dagenham, London
David Sika, 20, of Tudor Road, Edmonton, Enfield, London
Fogarty, McGregor and Sika were all remanded in custody pending an appearance at Bristol Crown Court on 3rd January.
Gillies, McGregor and Nott were released on bail and are due to appear at the same court on the same date.