Six people have been arrested as Avon and Somerset Police took part in a national week of action against so-called 'rogue traders', with local officers carrying out van checks and providing talks and information.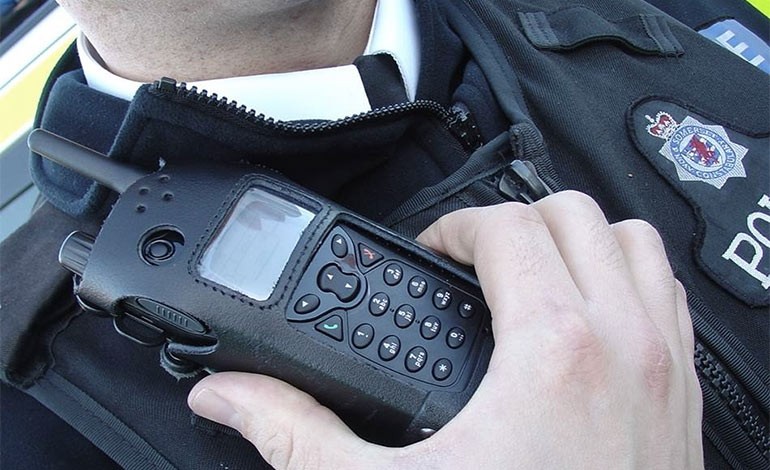 As well as carrying out stop checks and arrests, officers and PCSOs worked with council Trading Standards teams and the community to spread doorstep crime prevention messages.
Across the Avon and Somerset area, police officers:
Carried out high visibility patrols in No Cold Calling zones;
Sent out Neighbourhood Watch messages;
Delivered crime prevention to vulnerable members of the community;
Visited banks, building societies and Post Offices to remind staff how they can help their customers stay safe from doorstep crime;
Worked with Trading Standards officers and other partners such as the Driver and Vehicle Standards Agency and council Waste Management officers, Environment Agency and Department of Work and Pensions to stop vans on main routes and speak to traders – most reputable traders support our action against unscrupulous rogues. More than 130 vehicles were stopped and 44 people known to police had their activity disrupted.
Detective Chief Superintendent Carolyn Belafonte, who oversaw the week of action, also held a webchat about the issue.
She said: "We want to help people feel confident about dealing with strangers on their doorstep.
"Everyone has a part to play – many of us have vulnerable elderly relatives, friends or neighbours and I would ask that you help us to help them stay safe."
In Bath and North East Somerset, police:
carried out checks on vans on the A4 in Bath;
delivered crime prevention talks and information at coffee mornings, libraries, church groups, sheltered housing and in No Cold Calling Zones as well as through Meals on Wheels;
spoke to shoppers at supermarkets;
travelled on local buses raising awareness among passengers.