A 40-year-old man has been jailed for 26 weeks after two chemist shops in Bath were burgled last week, with officers arresting him thanks to a call from a member of the public.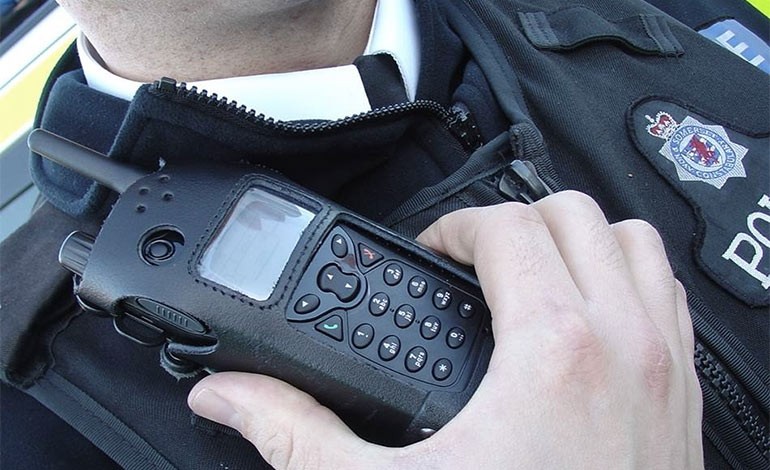 The man appeared in court on Monday 1st October charged with stealing prescription drugs in a burglary.
It happened in the early hours of Saturday 29th September in Claremont Terrace.
Thanks to a call from a witness officers patrolling the city were able to immediately respond. A police dog and handler were also involved in the arrest of a man nearby.
Officers also seized prescription drugs and perfume believed stolen from the shop.
The 40-year-old man, of no fixed abode, admitted the burglary and asked the court to take three other offences into consideration. These were a burglary at a chemist in Hayes Place in the early hours of Wednesday 26th September and two thefts from shops in the city.
Bath Magistrates took his guilty plea into account when jailing him for 26 weeks and ordering him to pay £350 in compensation.
Neighbourhood Inspector Sarah Treweek said: "I'd like to thank the people who called to tell us about these burglaries as they happened.
"This shows that Bath is the sort of city where people look out for their neighbourhoods. Officers are here 24/7 working to keep Bath safe, but information from our communities is vital.
"You know what's happening in your street. Tell us so that we can allocate our resources effectively and stand a better chance of preventing and detecting crime."
If you witness or are affected by crime, disorder or anti-social behaviour, report it online through www.avonandsomerset.police.uk/contact, call 101, or visit the enquiry office in Manvers Street, open 10am to 6pm Monday to Friday.
Alternatively pass on information through the independent charity Crimestoppers 100 per cent anonymously on 0800 555 111 or via their anonymous online form at www.crimestoppers-uk.org.
No personal details are taken, information cannot be traced or recorded and you will not go to court or have to speak to police when contacting Crimestoppers.