A teenage boy has been given a custodial sentence for his part in a violent attack in Bath, in which a 26-year-old man was set upon in the Southgate shopping centre.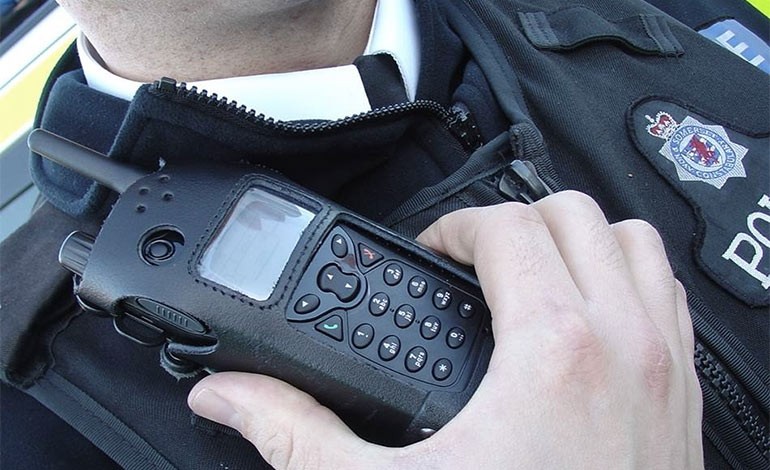 Bath Youth Court ordered the 16-year-old to serve six months' detention and training in a hearing on Thursday 11th January.
The offence took place on Saturday 9th September, when a 26-year-old man suffered cuts and bruises after being set upon by a group of youths in the Southgate Centre in an unprovoked attack.
The police Anti-Social Behaviour (ASB) Team also made an application for a Criminal Behaviour Order (CBO) for the boy, which the court is due to hear next month.
Neighbourhood Inspector Sarah Treweek said: "Officers from the local neighbourhood team and the ASB team have been working to put a stop to the persistent ASB of a group of teenagers.
"We're grateful for the support of the community in reporting incidents and passing on information which has helped us identify those responsible.
"We've already given these young people opportunities to turn away from this sort of unacceptable behaviour. We'll now take them to court, when we have evidence of offences."
Tim Harris of the police ASB team said: "This was the first time this boy had been in court but magistrates clearly considered the offence to be so serious that they issued a custodial sentence.
"He is part of a group of young people who have been involved in anti-social and criminal behaviour. We hope the court will grant our CBO application in order to help to prevent any further offending when he is released from detention."
A number of other young people are due in court in January 2018 in connection with this incident, and again CBOs will be sought following any further convictions.