Bringing transparency to the use of Tasers in order to increase understanding and confidence in their deployment is the aim of Avon and Somerset Police and Crime Commissioner Sue Mountstevens' new Taser Scrutiny Panel.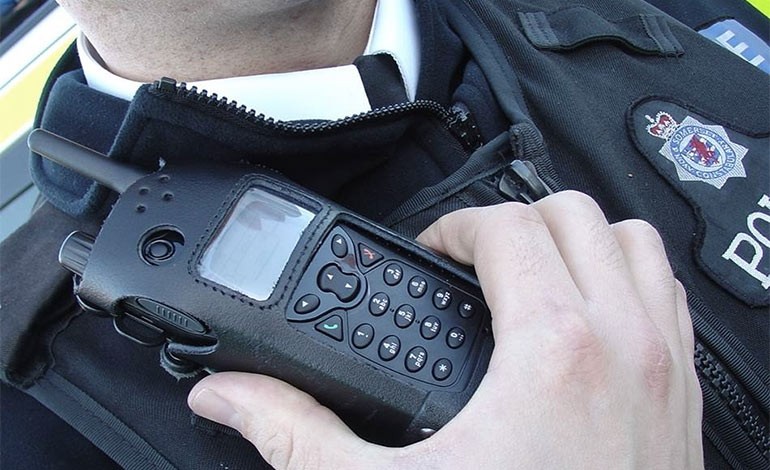 Comprising of four members of the public (who are members of other current Independent Panels), the Panel will work to assess appropriate Taser use, highlight examples of good practice and make comments about areas of concern.
Police and Crime Commissioner Sue Mountstevens said: "The new Panel will help me in performing my role and in scrutinising Avon and Somerset Police.
"It is also another opportunity for independent local people to gain insight into this area of operational policing and provide feedback on their findings.
"The Constabulary welcome this new approach and are supportive of the Panel's work.  I hope the efforts and findings of the Panel will give local people confidence that Taser is used appropriately.
"It will also help reassure me that the police are exercising their powers properly and in a way we all expect from our police service."
At their first meeting the Panel received a presentation from Karl Waltho, Avon and Somerset Police Lead Trainer for Taser and learned about the Taser, when and how it is used and given various examples of situations when Taser has been deployed.
Sue Lloyd, Chair of the Taser Scrutiny Panel said: "During the day, we learnt, amongst so many other nuggets of essential information, that Tasers were only introduced to UK forces in 2004, and only extensively since 2008.
"We asked lots of questions, from the technicalities of how Tasers work through clothing to finding out if Tasers are used at Glastonbury.
"Feeling a little more expert in all Taser deployment matters, we then looked at a sample of cases.  Due to the dedicated learning time, we completed fewer reviews than expected, but Taser scrutiny is here to stay in Avon and Somerset."
The Panel, who will meet every six months, will produce a report that will be given to the Commissioner.  This report, together with a response from the Constabulary, will be published on the PCC's website.
As well as the Taser Scrutiny Panel, other panels set up by the Commissioner include:
The independent custody visiting scheme
Service delivery assurance visits
Independent Residents' Panel that review complaints against the Police
Out of Court Disposal Scrutiny Panel
You can find out about all of Police and Crime Commissioner's Panels and volunteering opportunities within the Office of the Commissioner by visiting: www.avonandsomerset-pcc.gov.uk.