Police in Bath are working to tackle the issue of 'cuckooing', where drug dealers take over the home of a vulnerable person and use it as a base, with two men  arrested following an incident in Twerton.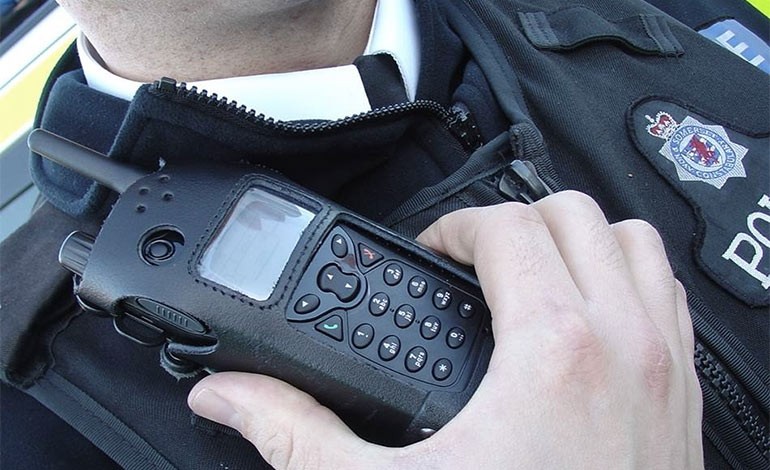 Often these offenders target the homes of people whose background means they're less likely to contact the police.
To combat this, officers in Bath have been working with dedicated partners to identify vulnerable people and make sure they feel confident about coming forward to report incidents.
This paid off last week when a vulnerable elderly man phoned officers to report that he had felt forced to leave his own home after letting in two men who were refusing to go.
The man, who has learning difficulties, called officers last Wednesday morning, 4th July, and explained that he had only felt able to leave the address once the men were asleep.
Within an hour, neighbourhood and response officers had arrested two men from the address and seized a quantity of suspected heroin and crack cocaine. The men were later released under investigation pending further enquiries, including analysis of the substances.
Police have put measures in place to ensure the vulnerable man's safety.
Neighbourhood Sergeant Adam O'Loughlin said: "We'd like to hear from you if you're concerned about a vulnerable person. You may have noticed strangers coming and going from their home at all hours, or unfamiliar vehicles or bicycles at the address.
"You might find their routine has changed: that you don't see them or that they're spending an unusual amount of time away from home. They may talk about people you've never heard of before.
"If you're uneasy about someone please get in touch with us online through www.avonandsomerset.police.uk/contact, or by calling 101.
"If you'd prefer not to talk to us, you can tell the independent charity Crimestoppers on 0800 555 111. They never ask your name or trace your call."
Help and support is available for drug users and their families through DHI (Developing Health & Independence). Call 0800 0733011 for free and confidential advice.