A man was arrested by police just minutes after they were called to an attempted burglary at a home in Beechen Cliff road in the early hours of Thursday last week, 18th April.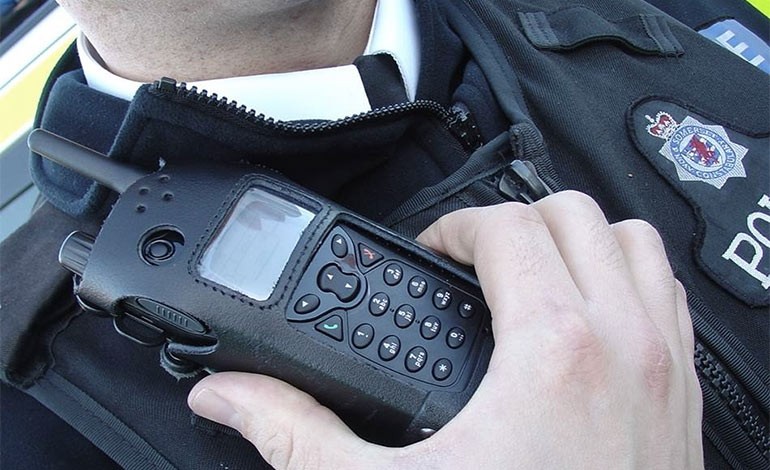 Police were alerted by a resident reporting someone trying to get into their home.
It happened on Beechen Cliff Road in Bath in the early hours of Thursday 18th April.
Officers patrolling the city attended the scene immediately, and arrested a man in a garden 10 minutes after the initial call.
Glass in the back door of the property had been smashed, but nothing has been stolen.
Avon and Somerset Police are taking the opportunity to offer advice to keep your home secure, including:
Locking up and setting the alarm, if you have one, at night as well as when you go out
Making sure your door is locked by turning the key – some 'paddle and stub'-handled doors might seem to be locked by lifting the handle, but can still be opened from outside
Keeping windows and doors secure if you're not in the same room
Fitting a letterbox cage
Hiding your handbag or wallet, keys and other portable valuables safely out of sight
Keeping tools locked up in a secure shed or garage
Making sure garden furniture and wheelie bins can't be moved to gain access to upstairs windows
Joining Neighbourhood Watch
All these things add up to put a burglar off targeting your home.
Police always encourage people to report suspicious behaviour as it happens. If you think a crime is underway, call 999. Otherwise ring 101.