Two Network Rail employees, one of them from Wellow near Bath, who admitted conspiring to steal more than £14k worth of company property to sell on eBay have avoided jail.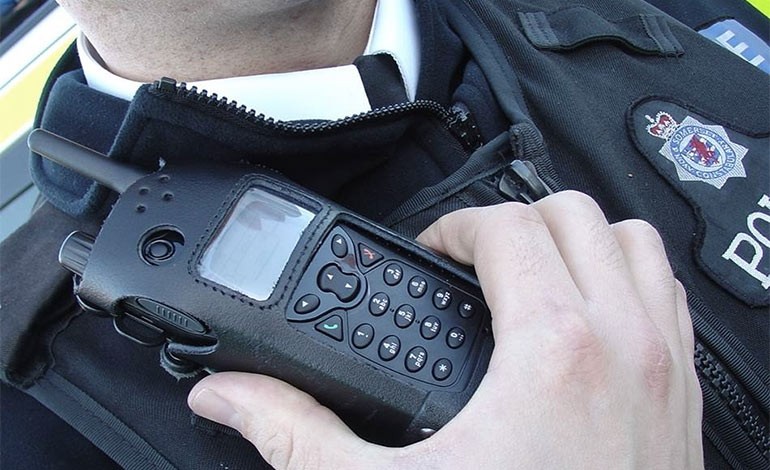 Following a British Transport Police investigation Mathew Karl Hirst, aged 29, of Manor Close, Wellow, Bath, was given a 6 month jail sentence, suspended for 24 months and ordered to complete 130 hours unpaid work.
David Mark Williams, aged 30, of Cross Court, Holemcroft, Stafford, was sentenced to 14 weeks imprisonment, suspended for 12 months and must carry out 180 hours unpaid work.
Both were sentenced at Stafford Crown Court on Tuesday, 26th January.
The scam unravelled on 27th March last year when it was discovered that two nail guns had been stolen from Network Rail's Brunswick Terrace depot in Stafford and reported to BTP.
Network Rail managers investigating the theft, spotted a photograph of the nail guns taken at the depot for sale on eBay, along with numerous other items belonging to Network Rail. 
But it was the image of Hirst's face in a reflection of a picture of a mobile phone the same seller had posted that convinced them of his involvement, along with pictures taken in what they recognised as Hirst's garden. 
British Transport Police officers contacted eBay and accessed the seller's details which led them straight to Hirst. 
He was arrested on 15th April, 2015 at the depot and in interview admitted the offence but claimed that some items, including Palisade fencing, had been stolen by a colleague, a team leader at the depot, David Williams, and the cash made had been split between them.
Initially Williams denied any involvement before changing his plea at a later date.
The total loss of items stolen from the depot amounted to £14,758.
Money made from selling the items on eBay was £6,737. 
A Proceeds of Crime Application was made to recover the amount stolen.
Detective Inspector Tony Fitzpatrick, from BTP said: "Over a 12 month period, evidence shows that Hirst had photographed and advertised items stolen from his workplace on the internet auction site, including some that were still in the depot stockroom. 
"Texts sent from Williams to Hirst showed his involvement. Hopefully this will serve as a lesson to anyone who believes they can steal from their employer and escape justice; both no longer have their jobs and instead have a criminal record and must pay back what they stole."
A spokesman for Network Rail said: "We do all we can to help the police catch those responsible for any railway-related crime.
"This sends a clear message that anyone who tries to steal from the rail industry will be caught and end up with a criminal record."